recovery - timeout - vacation for body, mind and soul
Sleeping as if on clouds, in specifically designed beds made of natural wood and topped with mattresses in Boxspring-quality without any metals or chemicals!
Finding the path to your self - reflect - all by your self or accompanied by INAMEA-Experts.
You can find some combined offers on the website of the oasis or customized support as needed. (see
Energetics-Offered services
or
Massage
)!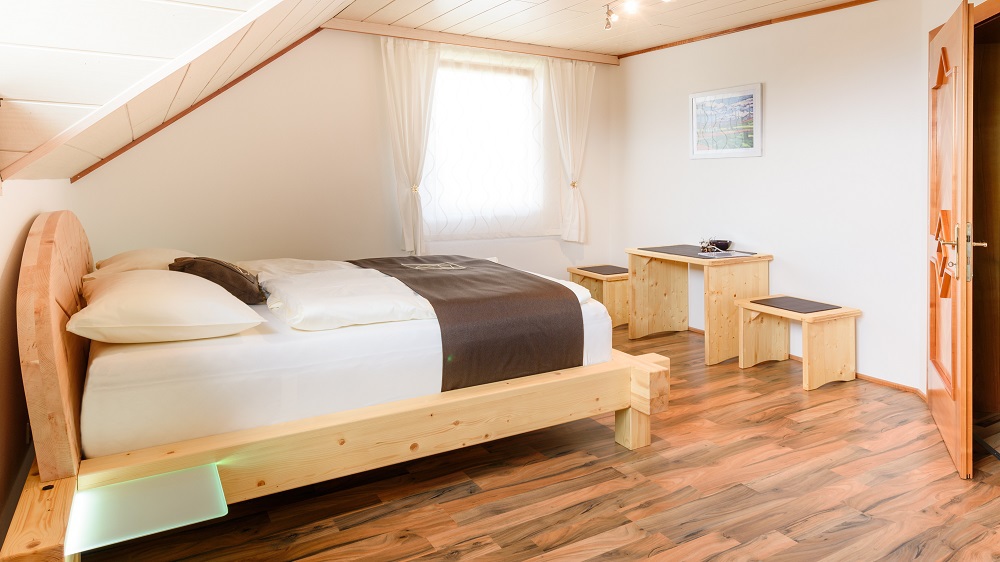 www.licht-welten.at/energie-oase