Web solutions Ramšak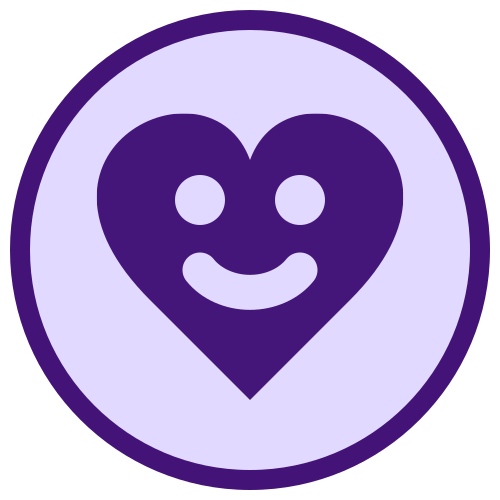 intuitive & classy
Intuitive usability and classy design are, in my view, essential for long-term user satisfaction. I attach great importance to very clear structures and subtle style, during my several years of experience in the development of web applications, I have appreciated their effect.
I am particularly happy to meet new customer requirements. The services listed here have also partly developed from the wishes of individual customers.
Because we love what we do!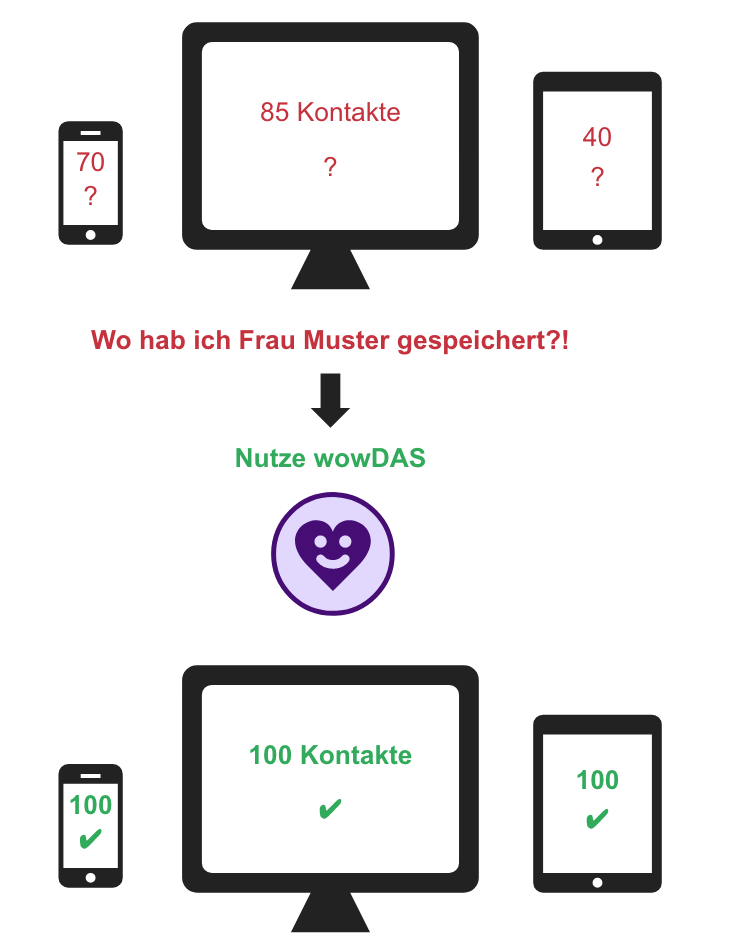 wowDAS bietet Ihnen:
Datenerfassung zu Personen und Firmen
Kontaktfotos und Firmenlogos hochladen
Adressen mit Google Maps
Verknüpfung von Kontakten untereinander
Synchronisation mit Google-Kontakten
Etiketten - zur intelligenten Gruppierung
Alle Kontaktinformationen auf einen Blick
Because we love what we do…
…we have developed this elaborate, efficient data structure of wowDAS!
…we find the optimal relationship between safety and comfort for you!
…we maximize your daily time savings, by the individual adjustment of wowDAS!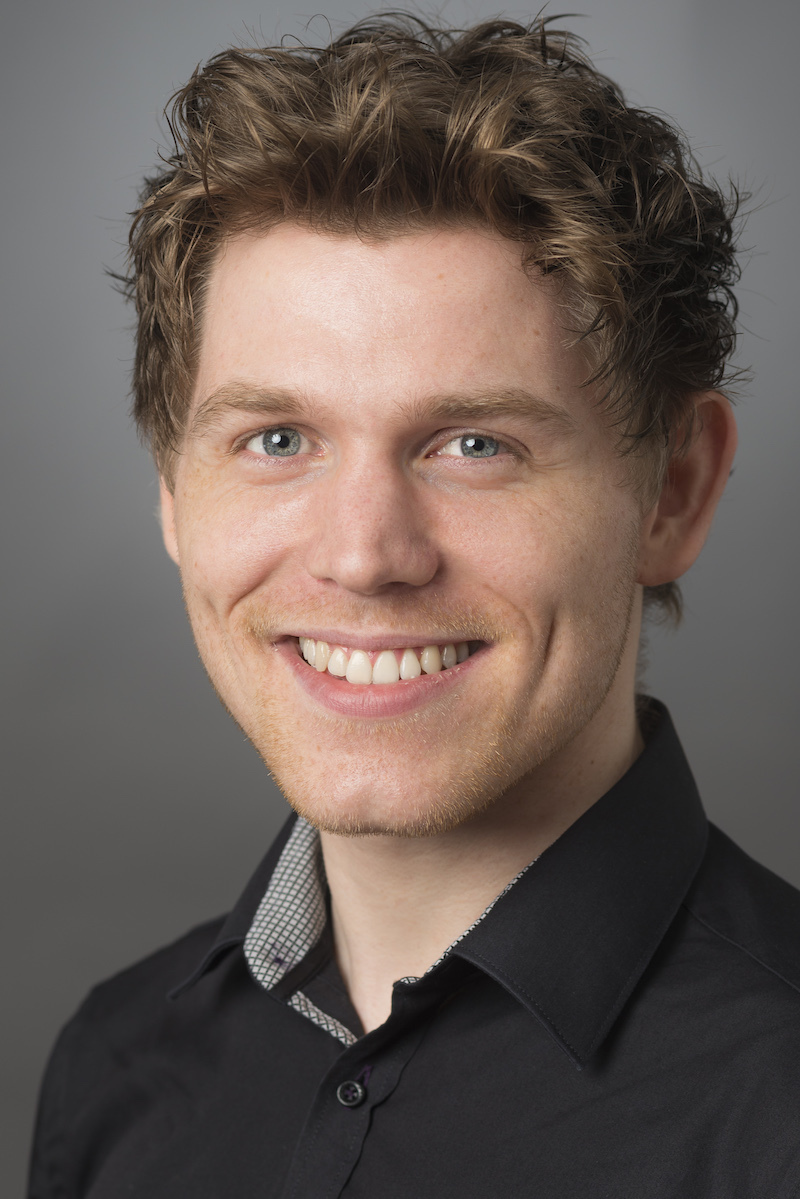 Ing. Markus Ramšak
Web developer, web designer and company owner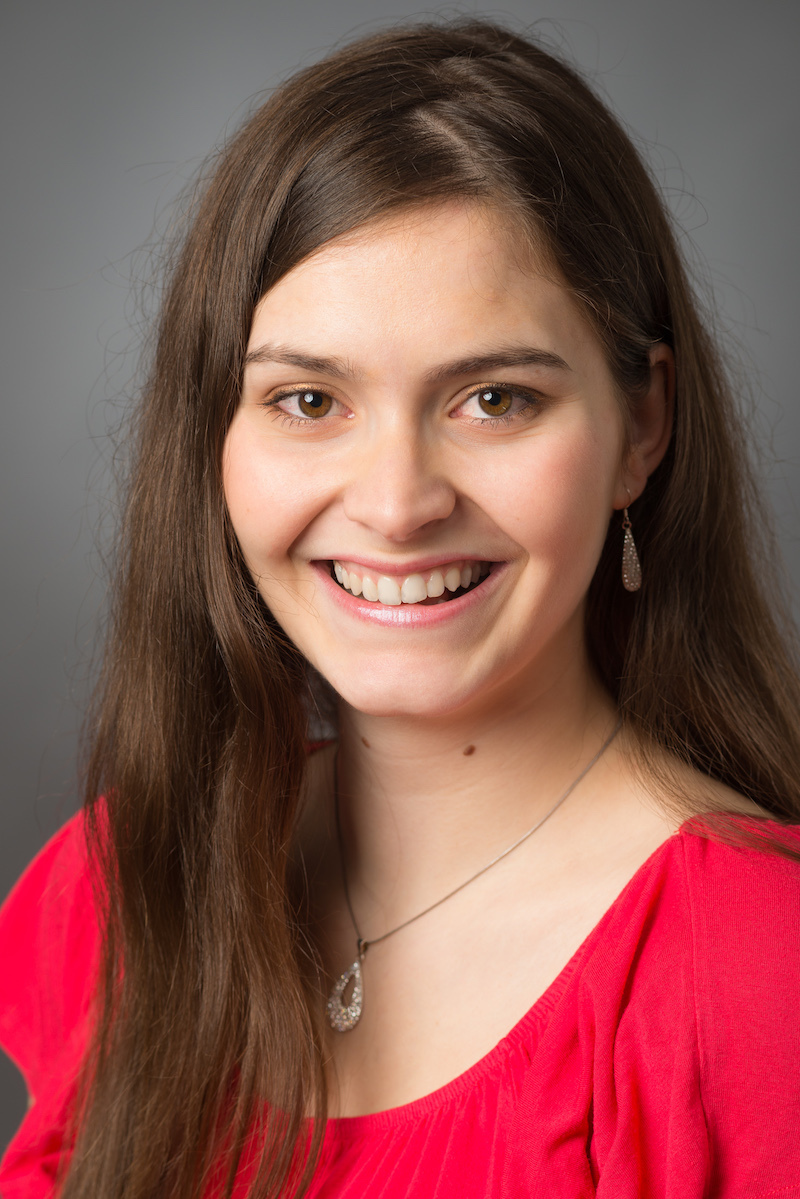 Petra Ramšak
Marketing, design, communication and accounting