All-inclusive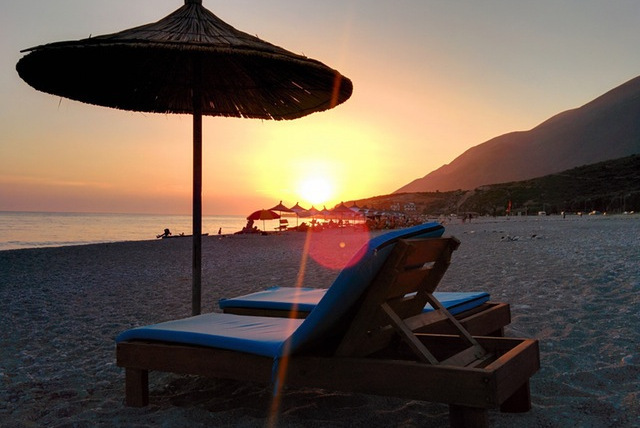 With our all-round package, wellbeing has top priority!
For you, setting up an e-mail address is a tedious matter?
You know how your website should look, but you do not want to deal with the handling of a CMS?
We take care of this! Do what you enjoy, because we care about all these matters. You can choose freely how much we shall relieve you of. We would be happy to advise you on your Do-It-Yourself website, but we also offer you an all-round service and everything in between.