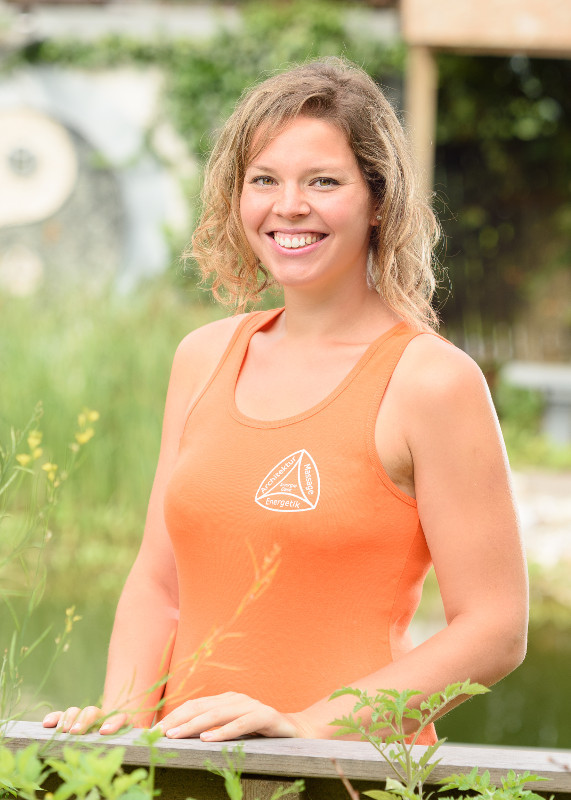 Some people like it especially comfortable, that is why I also offer to come to your house to massage.
In addition to my work in the INAMEA-Praxisgemeinschaft in St. Peter, I also have a massage room at Lake Klopein. No matter where, it is important to me that my clients are optimally comfortable, so I am very flexible locally.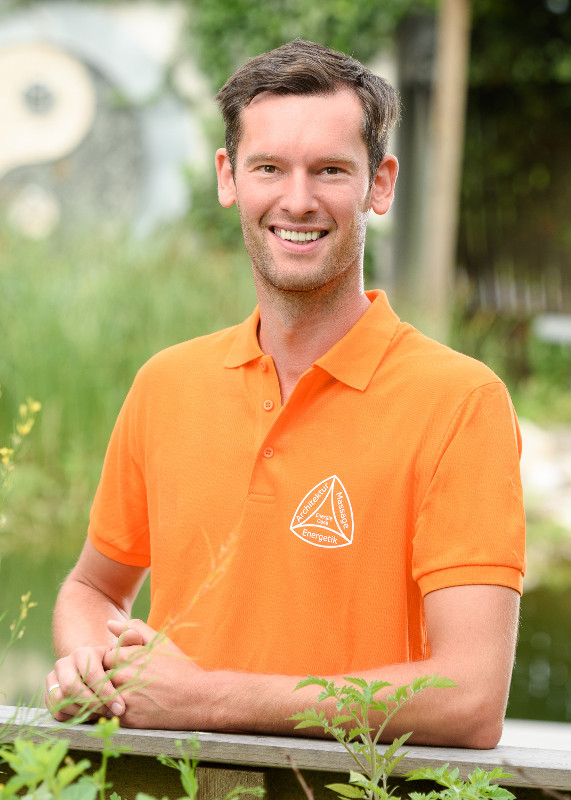 Ein optimales Ergebnis ist das, was ich jedem einzelnen bieten möchte. Von der entspannten Wellness-Massage bis hin zur Muskelfunktionsmassage, um auch Sportler optimal vor, während oder nach dem Training zu unterstützen. Auf Wunsch in Kombination mit wertigen therapeutischen Ölen, passend zu jeder Lebens- und Stimmungslage.