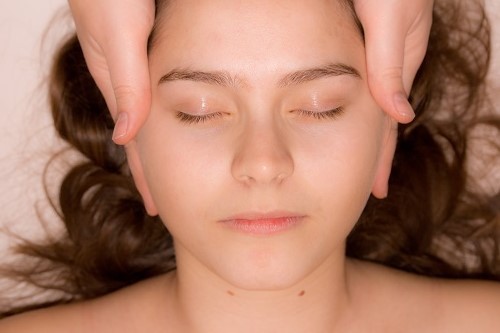 This is a massage, that is individually adapted to every customer. Intuitively I use my whole repertoire of techniques. During the massage I get inspired by the problematic symptoms, the mood and the circumstances the person is in.
It is a very special experience, because I even don't know, what it is going to be like. The massage is different, each time I use it, because I totally let myself guide by the body signals and reactions of the respective person.
Of course I do adapt other techniques to the people as well, I always pay attention to their symptoms and reactions
Also I can combine any technique with the INAMEA energetic techniques, if you wish so. With that we can find and resolve the deeply psychological causes, during the physical treatment.