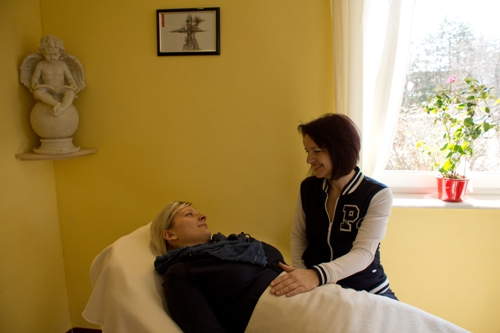 Symptoms and issuis of all kind are being questioned and resolved. For example fears, allergies, addictions and many more.
In a personal session the chosen issue of the client gets screened, identified and resolved. Before there is a preliminary talk, where the client gets prepared and the briefed about the approach in detail.
The individual or basic session is preferred as first date and it is very popular because the INAMEA-Expert spends an hour exclusively with the client and his issues!
It doesn't matter whether the issue is an addiction (drugs, alcohol, gambling, eating, …) or a quirk - they all deserve to be seen and supported to be changed and activate self-healing in a very simple and effective way. Fears, phobias, extreme physical reactions like sweating, hair loss, black-outs and other diseases whatever they are called, there is always a message behind them. These shall then be found and resolved so that the body's self-healing can be activated. We also approach taboo issues like sexuality, unusual behavior patterns!