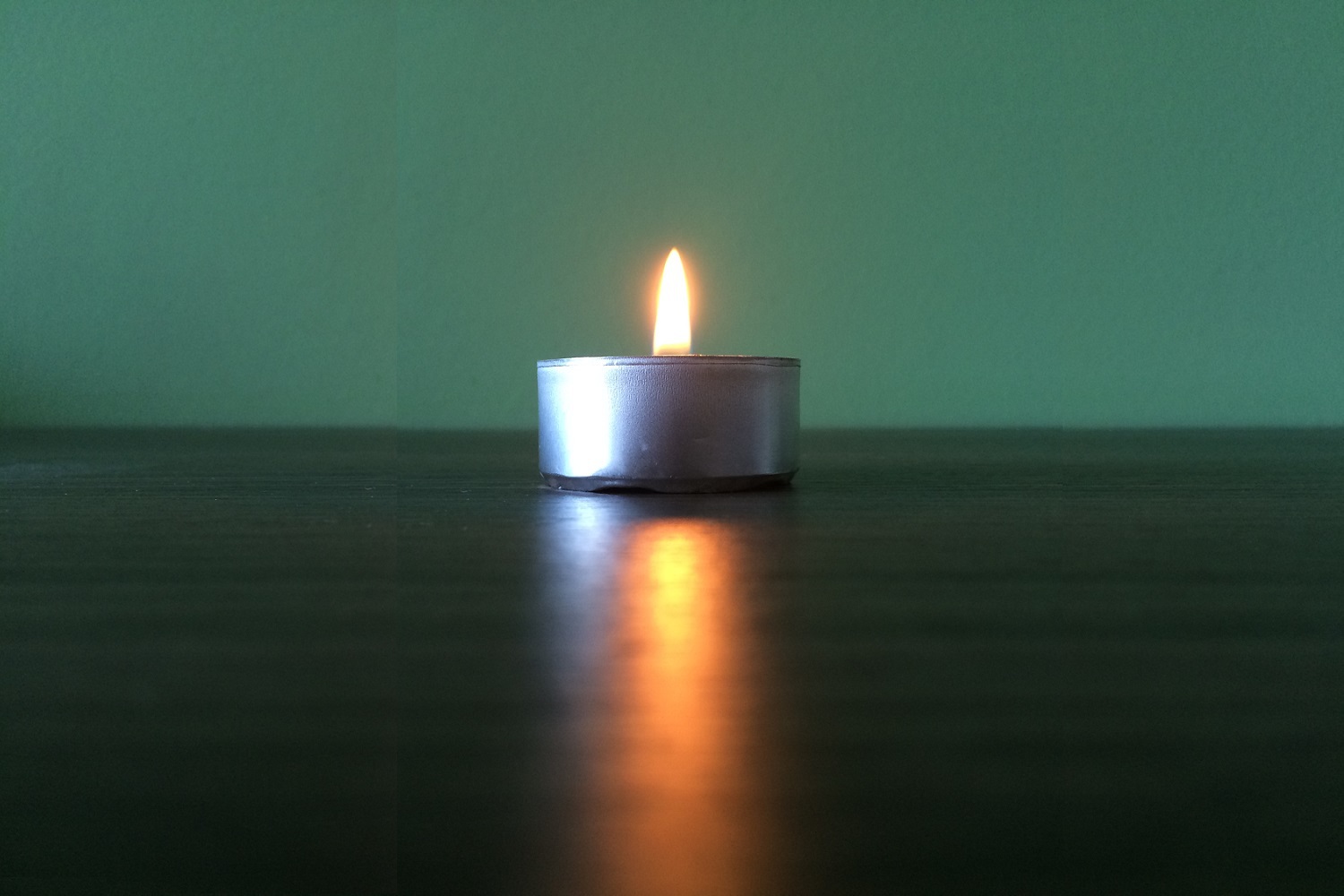 Remote session
Often clients need quick help at short notice. Here a remote session is very effective because we can work with a photo in the energy field of the human being. The client saves the travel costs (especially if a large distance separates us or if possibly more than one meeting is necessary). We can flexibly make the emergencies at times where personal appointments would be impossible (mainly at night or in breaks).
The client receives from us in writing, what exactly has been done and changed and can usually note the changes after a low sleep phase!
This is also a very good way to work with small children or people who are difficult to transport!
It is important that we only work with people who specifically ask us, because only when the person is willing and open to our work can the optimal, desired effect be achieved. The final responsibility as to whether our assistance to the client is achieved is always with the customer himself!
Telephone or Skype work
For people from far away countries there is the possibility of a direct conversation via telephone or Skype, if a personal meeting is desired. We offer this possibility also in English language and in exceptional cases also in slovenian or italian!
Continuous care
This INAMEA variant is a supporting daily activity in the energy field of a Client and is mostly used as a follow-up support. As an additional variant, when people were at an INAMEA meeting, they can be encouraged in their development over the long term. We have had particularly good experiences with this permanent care in children and people with severe stress symptoms, addictions and accompaniment in other treatment variants (surgery, etc.)