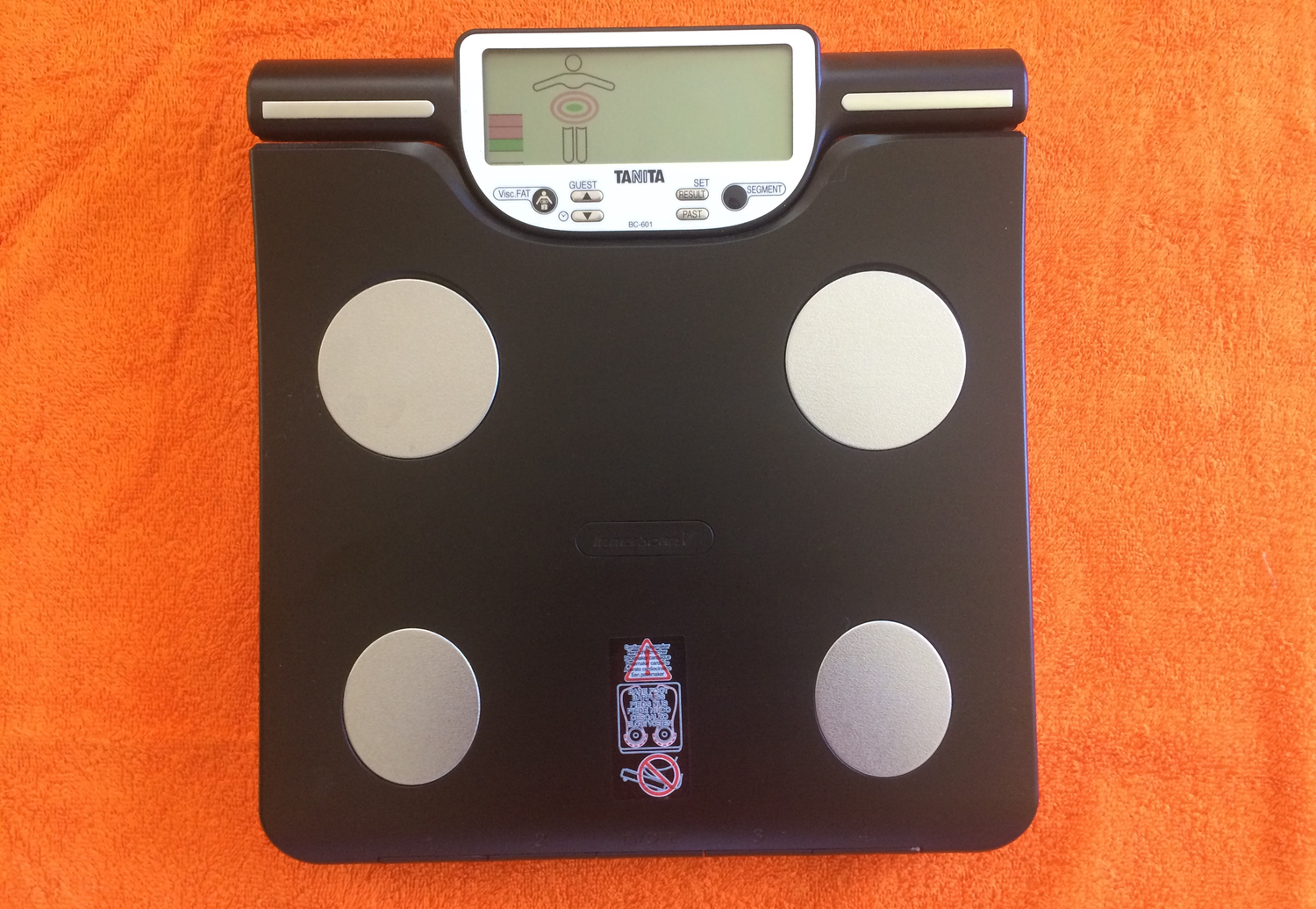 Individual support to solve blockages that prevent the comfortable weight and to follow your own impulses at the path to the desired weight, the desired figure with ease
Enough of prohibitions, renouncements and diets? Ready for a new way to the desired figure and desired weight because you are worth it to yourself?
The
INAMEA WEIGHT REGULATION PROGRAM
is neither a panacea nor a valid trick diet. It is much more of an aid to recognize and eradicate those mechanisms and behavioral patterns that have led to misconduct and therefore to excess weight (or underweight). In this way, new impulses are created in the client on the way to the comfortable weight and it is much easier to go the individually optimal way.
At a single session the blockages and malfunctions are queried, resolved and deleted. The optimal, individual path for each client is recognized and made viable.
A single session is the basis for getting the best way to wellness weight. If necessary, a further accompaniment can also be claimed. The INAMEA expert is the "initial fuse" for a new path or for a time as a companion to the desired goal, according to individual wishes!
The INAMEA expert shows the way, the client shall walk it in his own responsibility, but together we create the desired goal!