With gentle touches, releasing blockages and letting the digestive energy flow again. The function and harmony of our intestinal and digestive tract is an important factor for an intact immune system.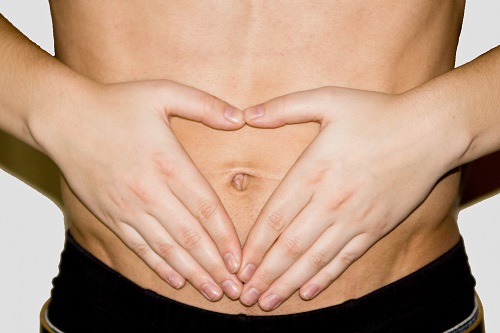 In energetic bowel cleaning by INAMEA, the activity of the digestive organs is stimulated by contact energy! Blockages are found and gently solved, barriers are removed and the digestive energy is brought into momentum. This is a very pleasant and enjoyable variant that simultaneously achieves sensational effects and is often used by our customers repeatedly!
This cleaning variant can be combined with all other possibilities offered.