"Building - a pleasant experience"
The prerequisites for a successful construction are an optimal project preparation and a good team with the right attitude.
The optimal project preparation requires a clear target definition of the client, a corresponding selection of the planner, or for larger projects, the qualified planning team.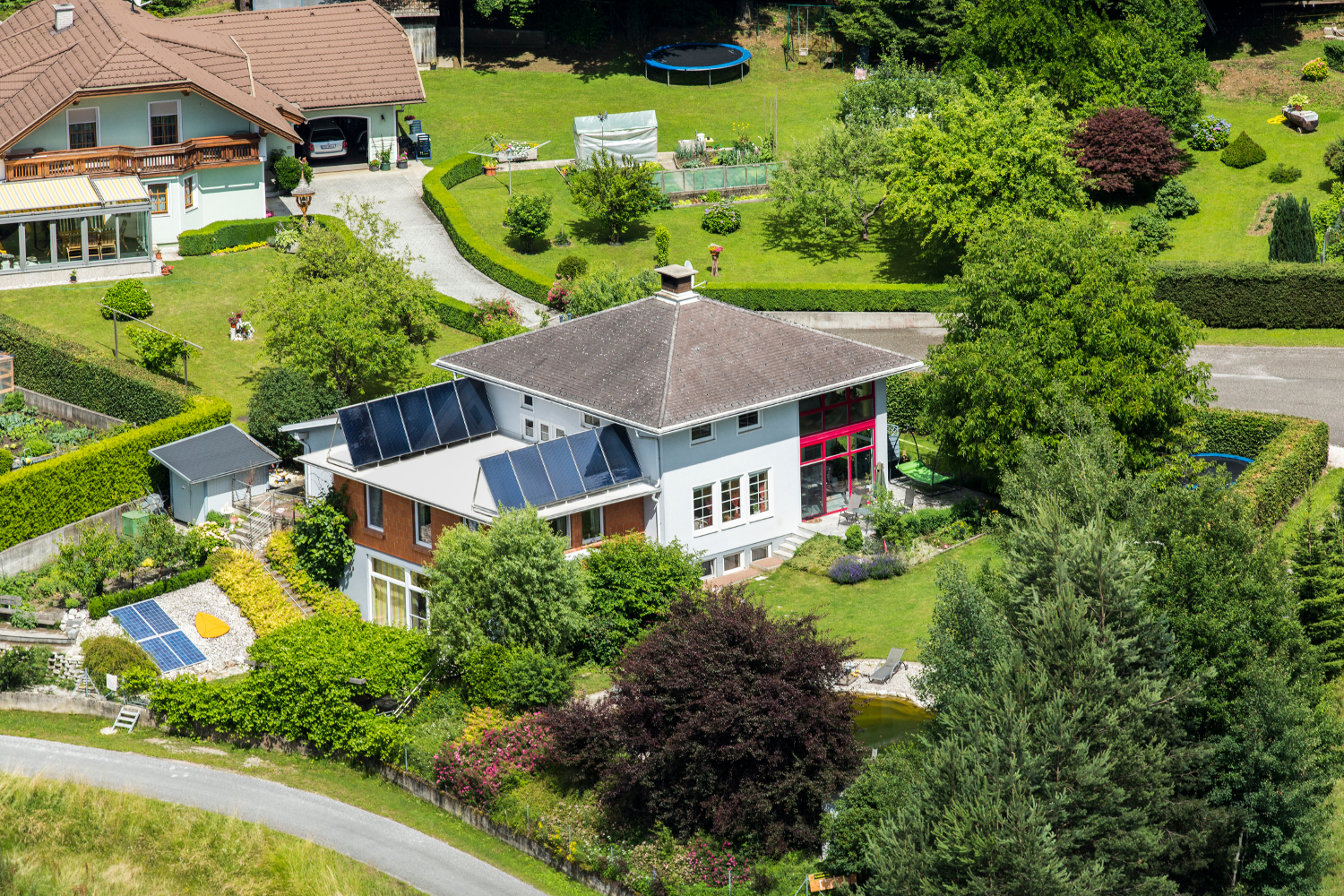 In the age of technical communication technologies, such as cell phone, mail and fax, the personal conversation and the enthusiasm for the building to be created is more important than ever before in order to make building enjoyable. The planning team should create these requirements together with a decisive client.

In the decisions during the planning phases, the consideration of the life cycle costs (construction and operating costs with energy costs) has become more and more important. Variant investigations are indispensable for the decision-making process. This results in the simplest solutions, very often as the long term most effective.
To recognize this together in the team and to control it accordingly is the biggest challenge in the entire project management. For these reasons, we are pushing the sustainable principle PASSIVE HOUSE and / or SOLAR HOUSE when planning one and two-family houses.
A common sense, golden ratio and logical components of well-being, combined with positive vitality when working, create a new experience in building and a lasting sense of well-being in the resulting building.
Ing. Albin Ramšak