The club "
Natürlich Leben auf allen Ebenen
" (natural live on all levels) has the following purpose:
Events like speeches, workshops and seminars about plasma technology, energy efficiency, health, positiv thoughts and talking, permaculture, self-contained lifestyle, how to use herbs, nativ cooking and baking, production of soaps, creams, teas and much more.
Meeting and social gathering of like-minded people and therefore learning from each other and actively supporting people.
Bringing closer some new possibilities of independent lifestyles.
The members of the club get lower fees for
these events
and of course they get the announcements a little earlier, so that they can be sure to get a participant place!
The club was only founded in December 2016 so its web-presentation is still in development. You can download our

statutes
from 16.12.2016 (ONLY GERMAN).
To join our club please fill out the

german application form
and send it to us. Via e-mail:
verein@licht-welten.at
.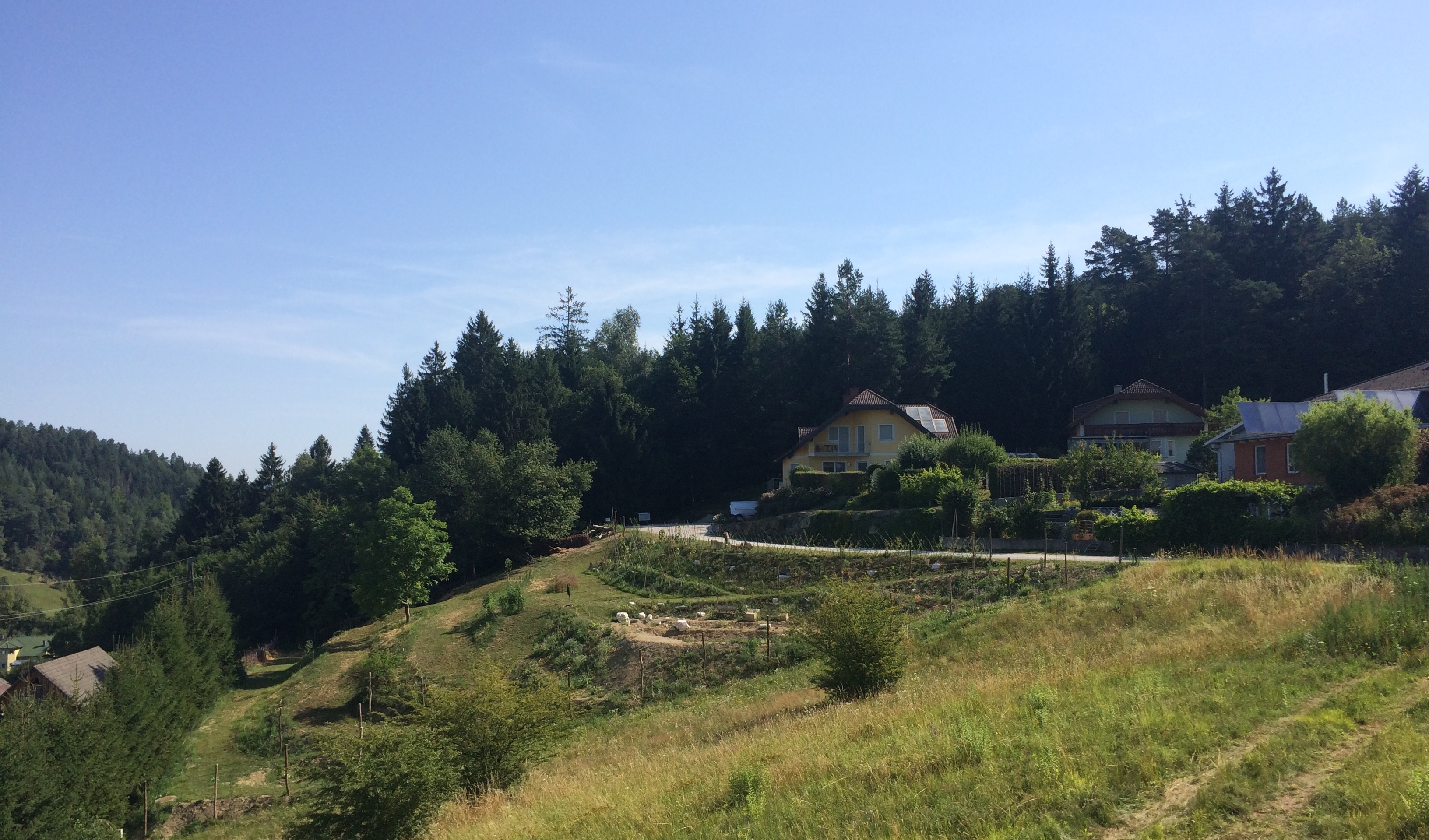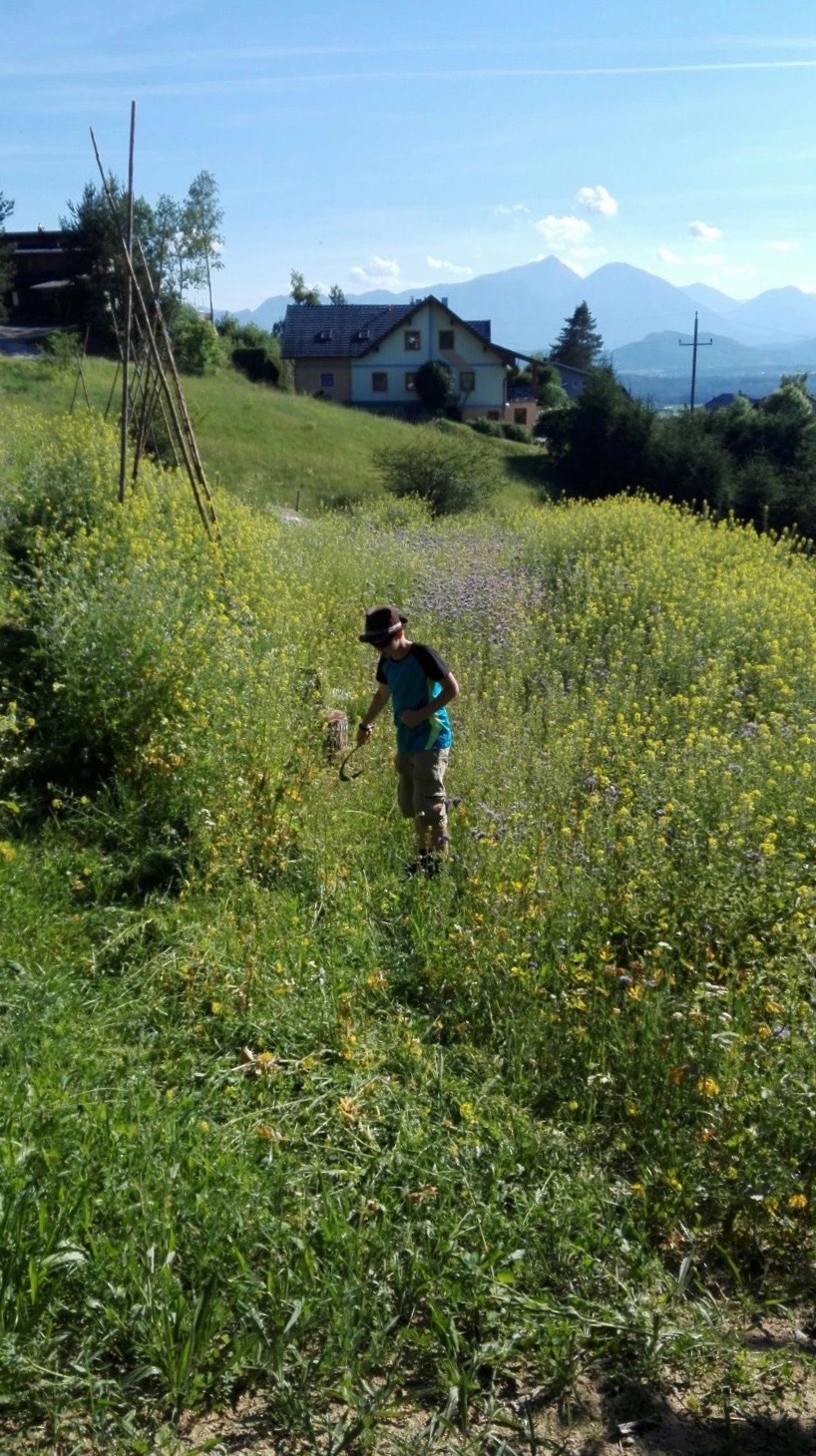 Come and
be a part
of our paradise! Everyone is welcome to contribute, whether you want to contribute by physical or financial support! We are glad about every help and you can of course also participate in the rich harvest.
verein@licht-welten.at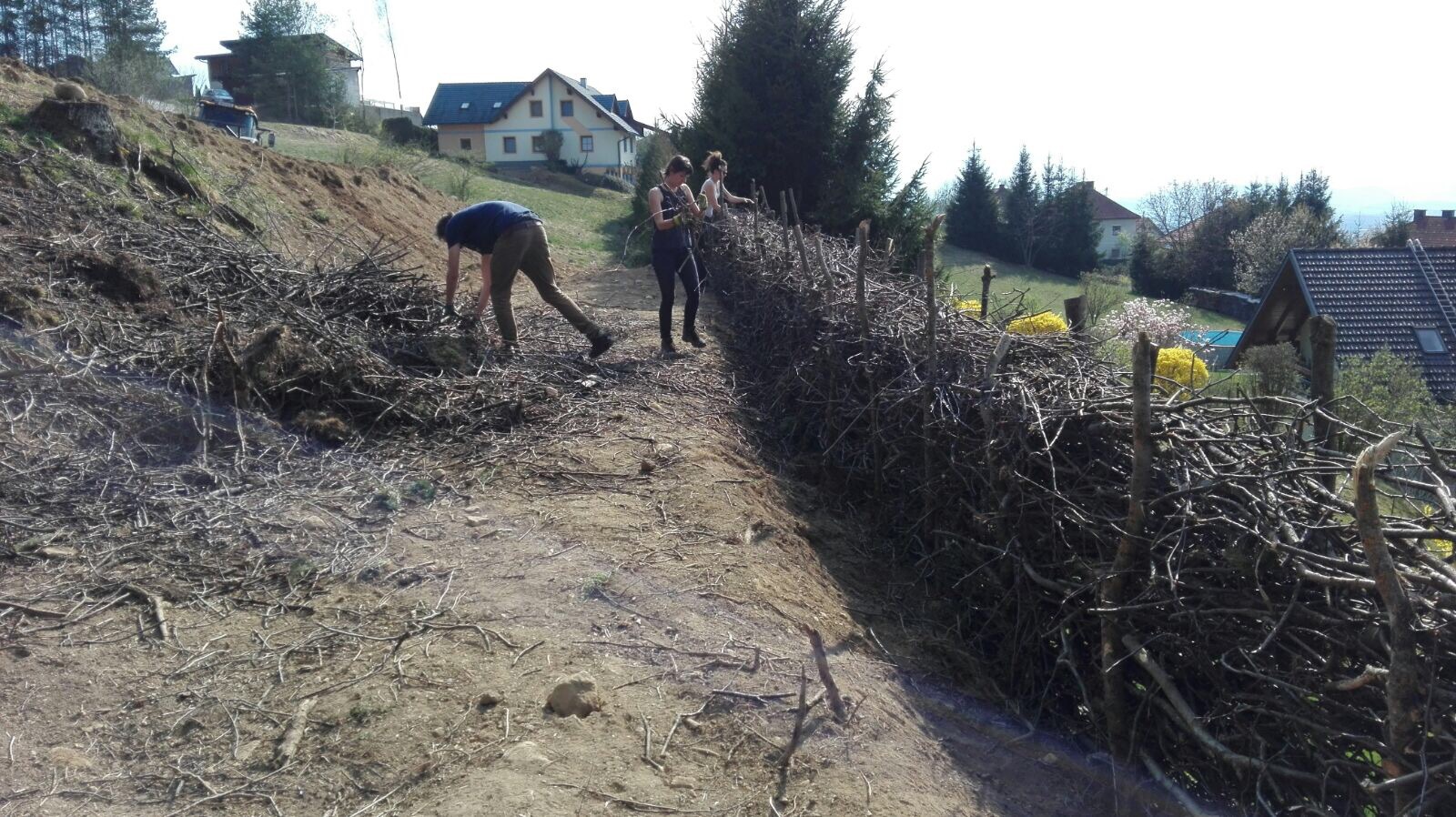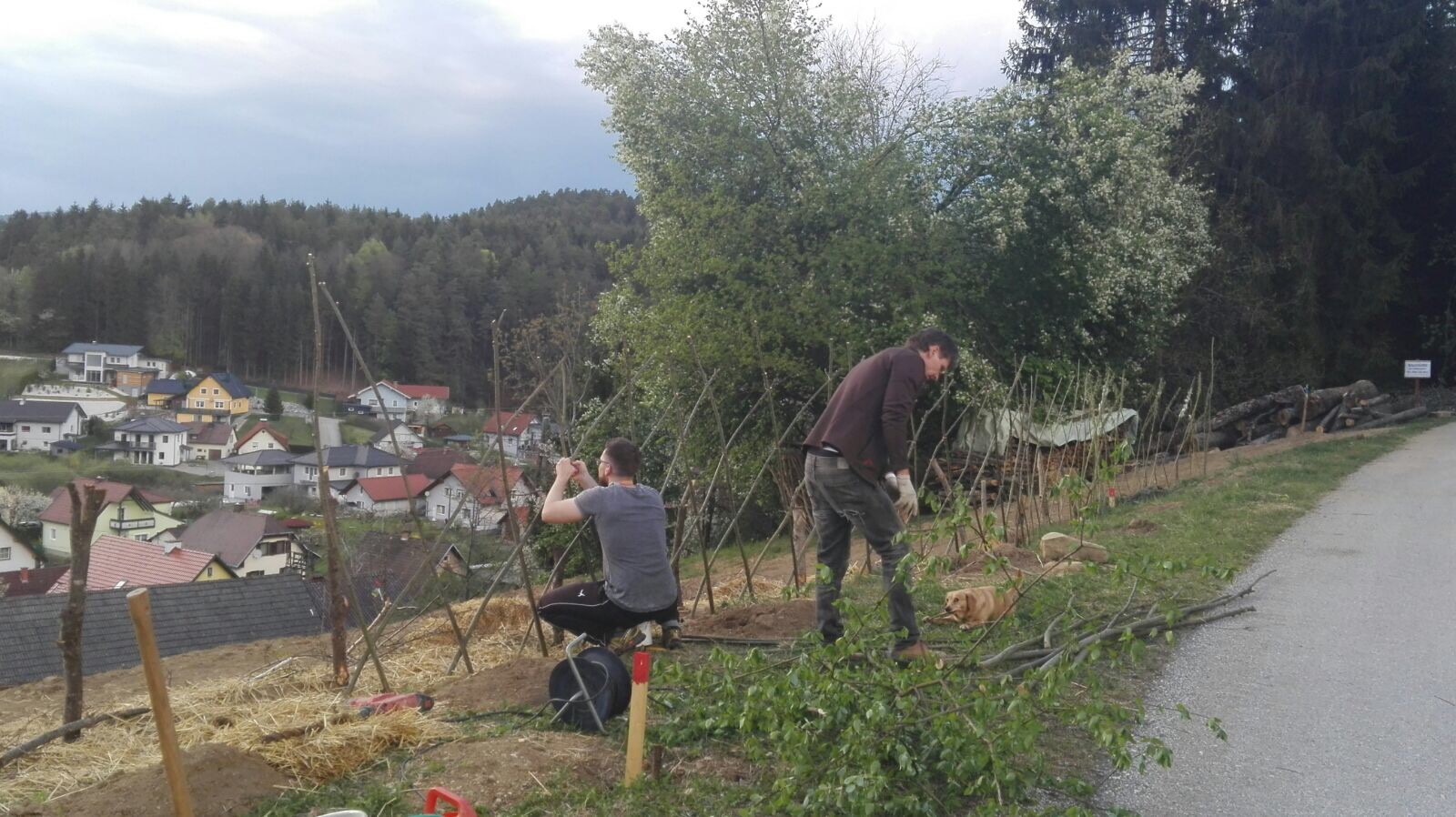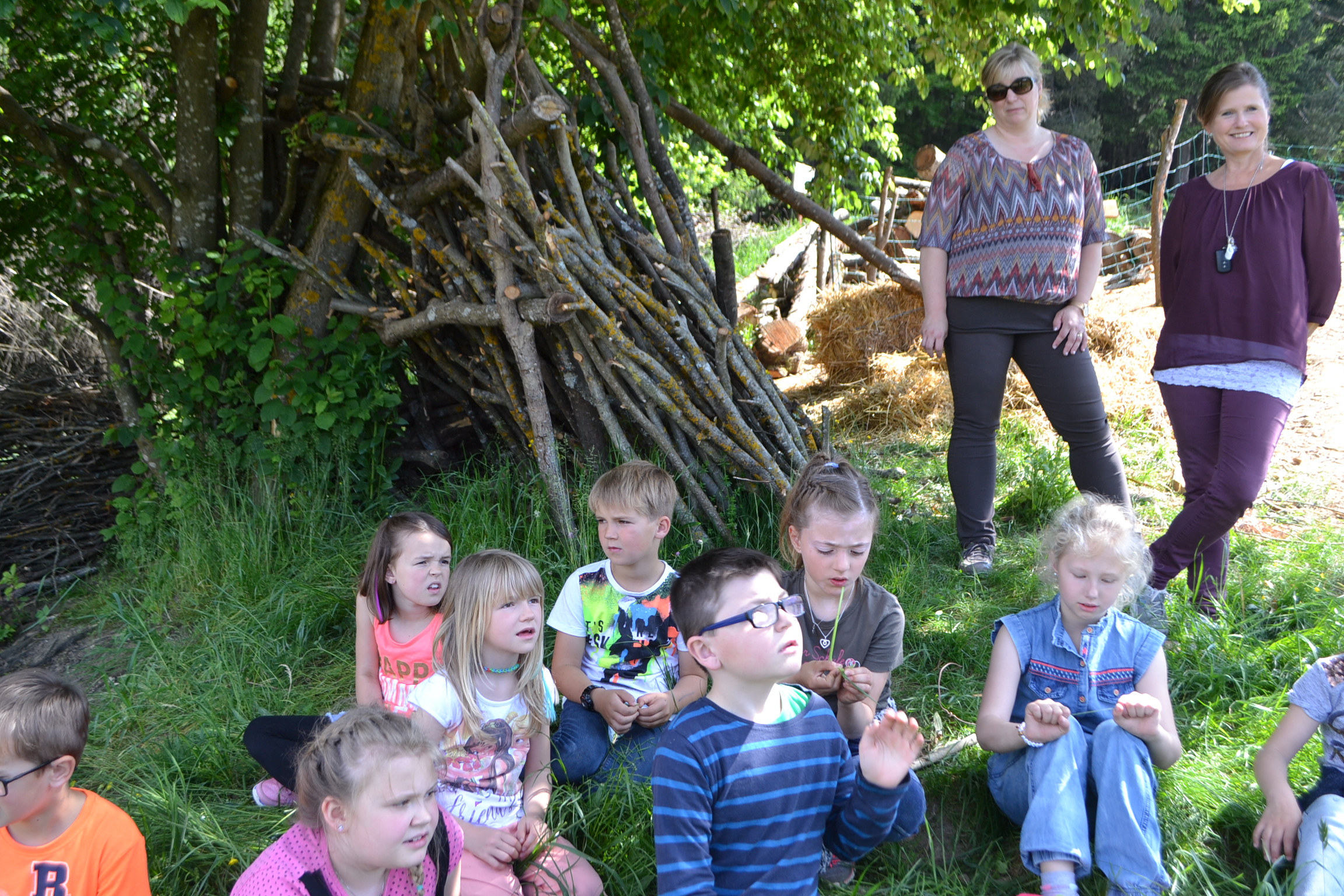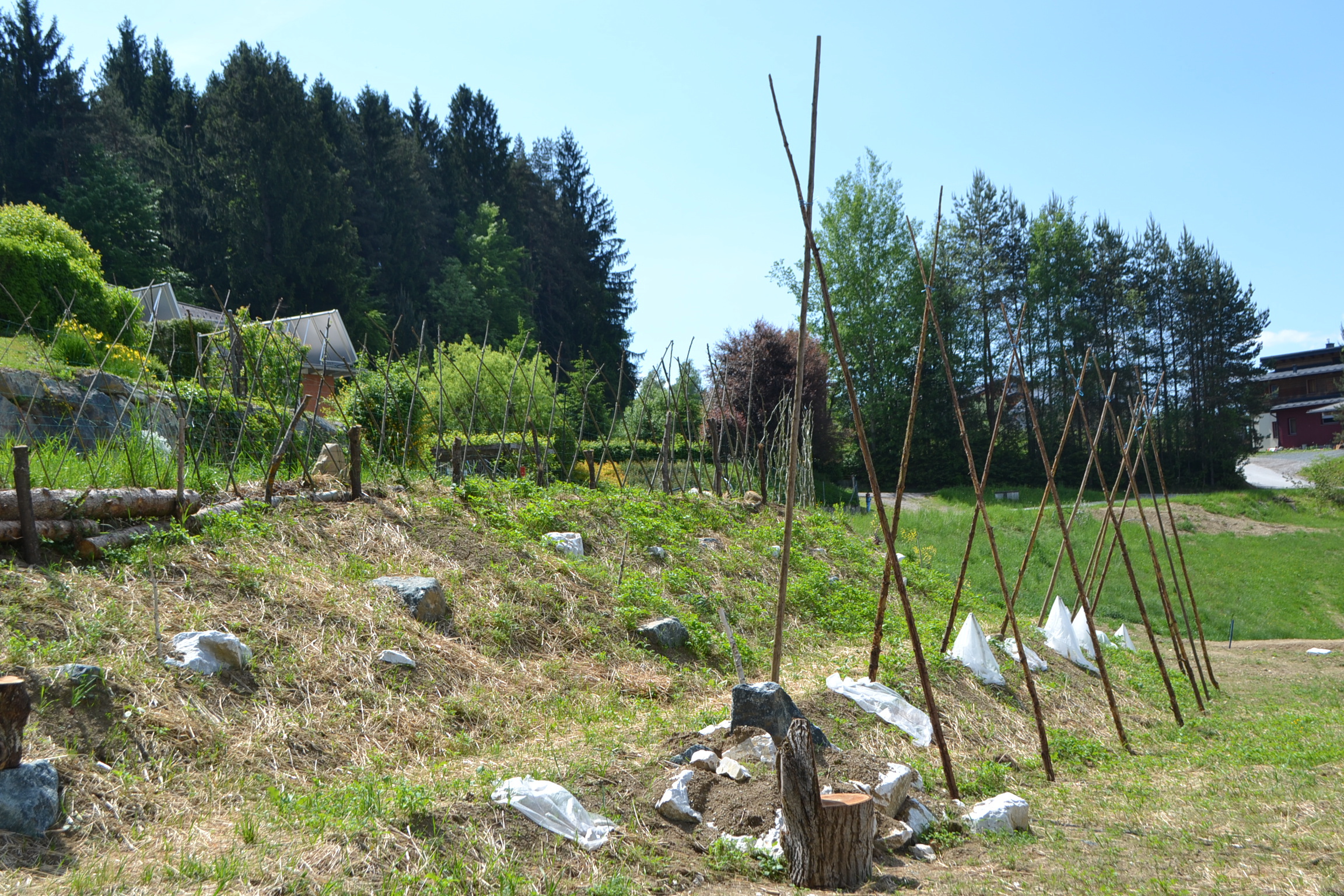 Here you can see the board members of our club.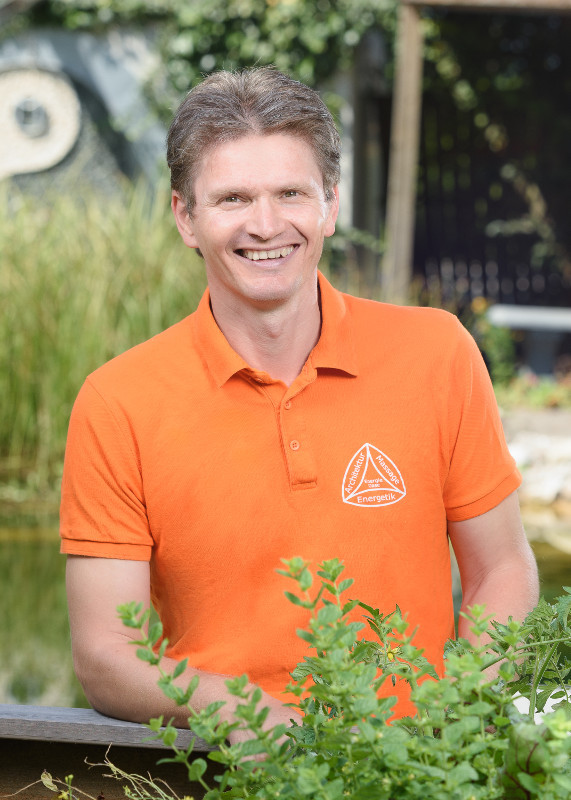 Deputy
Albin Ramšak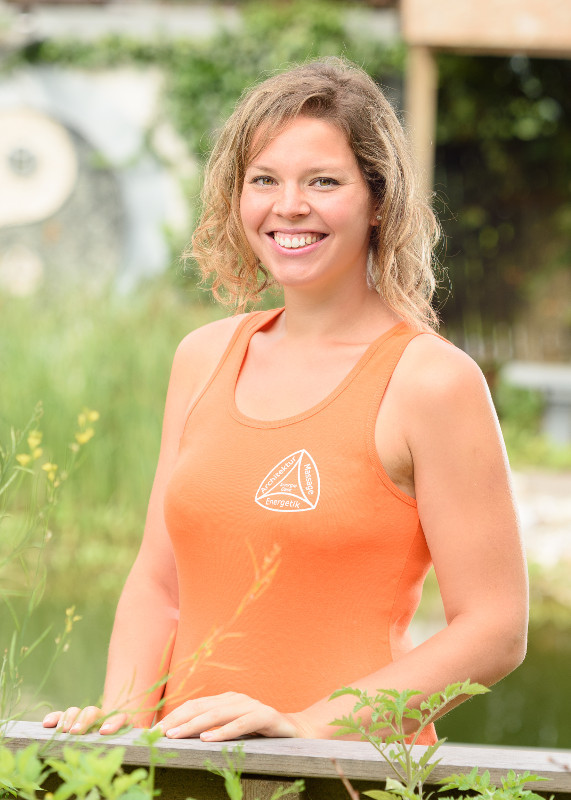 Cashier
Tanja Preschern-Ramšak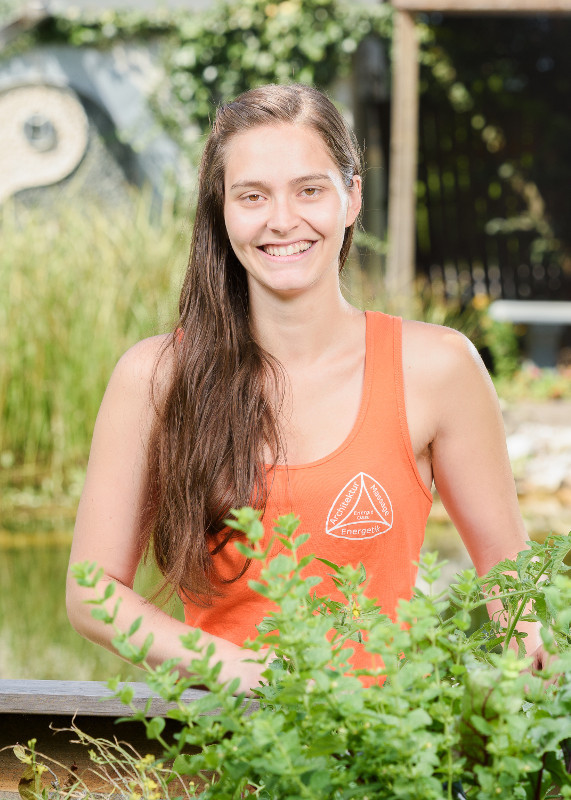 Secretary
Petra Ramšak